All partners gathered in Dublin on 25-26 August, hosted by TU Dublin, for the second project meeting.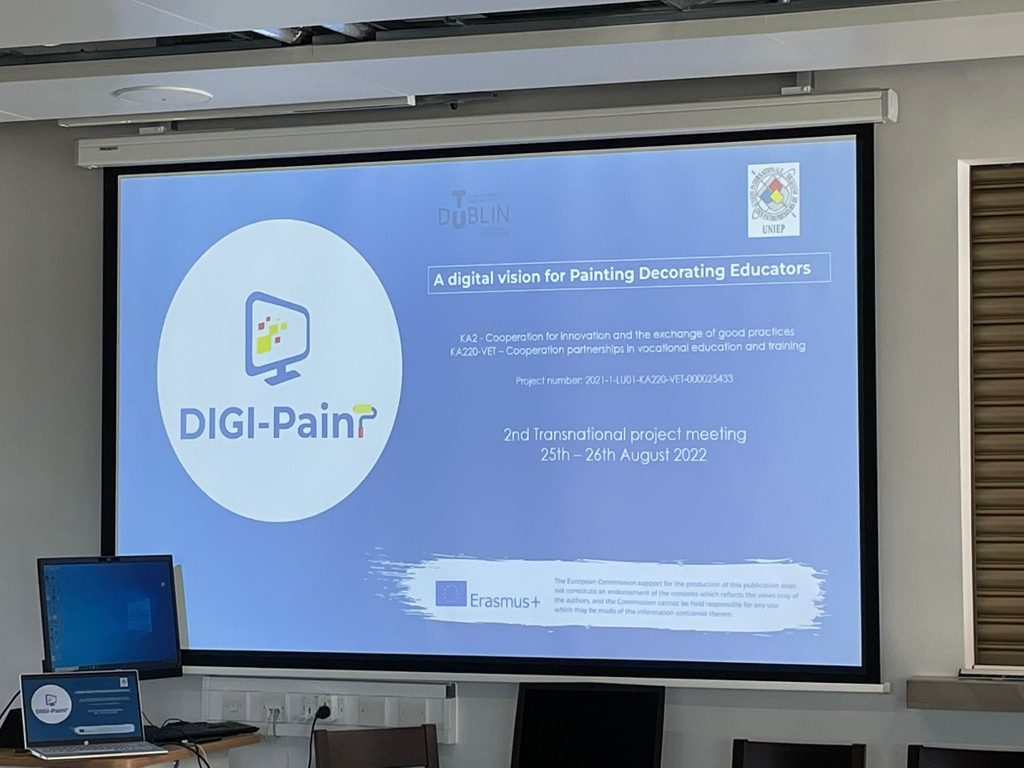 Happy with the temperature and the light wind in the Irish capital, we reviewed all the project steps: from those already accomplished to those that await us in the following months.
Episteme presented a video explaining simply and directly one of the aspects listed by the Centre des Compétences in the Booklet. The aim was to collect feedback and validation from Partners and create the next ones. By October, the 5 video tutorials will be ready, and the intention would be to replicate them in several languages to make them available to a broader audience. Once produced, they will be a valuable tool for educators practising distance learning.
Then in the afternoon, all partners tested the power of the new technologies by immersing themselves in a practical case study. We now have a clearer idea of the concrete help VR can give within an educational context.
It is important to remember that all the tools produced during this project, and those collected by vocational training institutions across Europe, will feed into a database dedicated to painting educators. For this very reason, Epp and Formedil showed an example of what the database and hub could look like.
We know there is still a lot of work to be done, but the professionalism of all the partners involved and the importance of this project in the training sector makes us keen.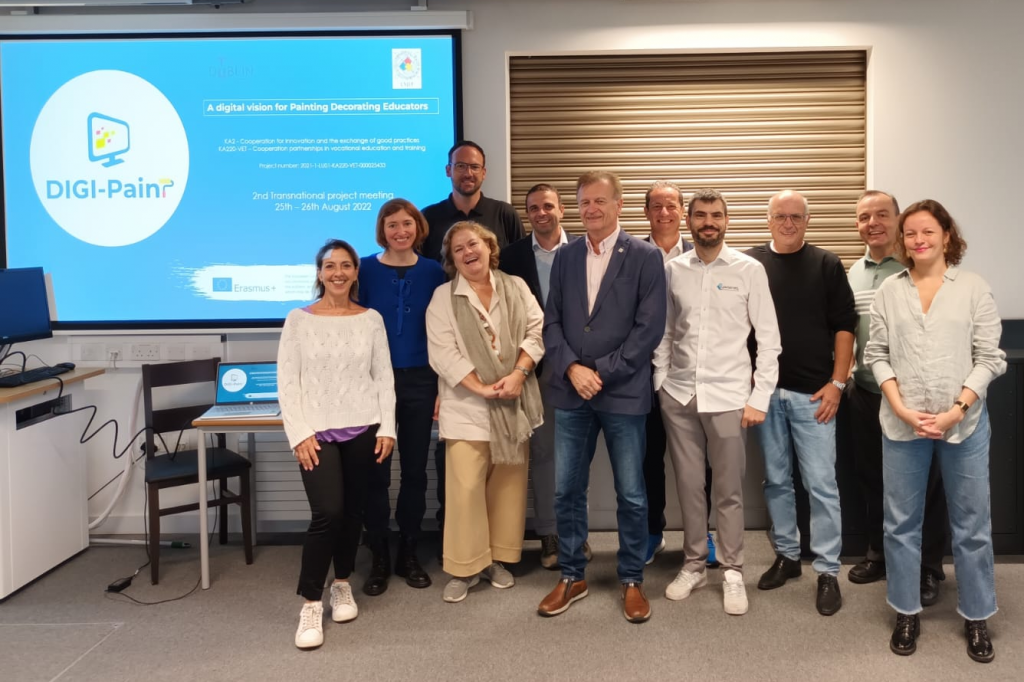 Source: https://digipaint.eu/