The Pedagogical Guidelines for Instructors have been published. You can download them directly from the homepage of the results page on the DIGI-Paint website.
These guides, available in 3 languages ( EN – FR – IT ), analyse and develop five areas of teaching:
📌 Instructional design
📌 Learner's motivation and interaction
📌 Learning Resources
📌 Evaluation and Feedback
📌 Online Trainer skills

and are intended to be an aid to educators in distance learning.
You will also find inside the scripts of the 5 video tutorials that will be created to better understand how to put the concepts into practice.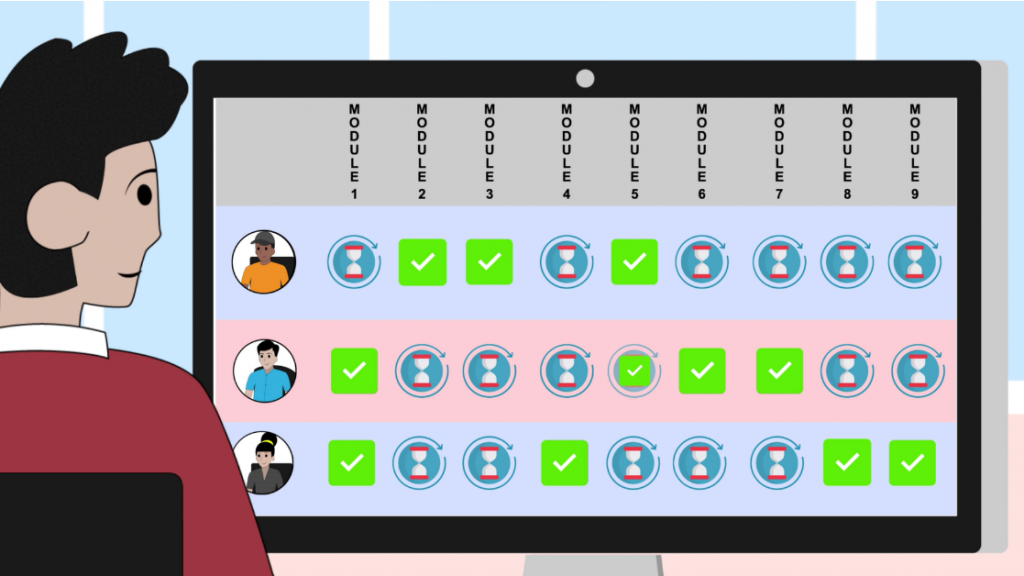 Note that this content is helpful for all online trainers who want to improve skills related to the online delivery of any training topic.
Good reading!
Source: https://digipaint.eu/